Saba is an amazing paradise for nature lovers, divers, hikers and people who just like a safe place to unwind - no pressure and far away from the mad rush of 'the real world'. Saba has little nightlife, no big resorts, no casinos, no big cruise ships, no fast food chains and only one small beach. We do have spectacular and unique marine life, an amazing rain forest, a unique architectural style and very friendly people.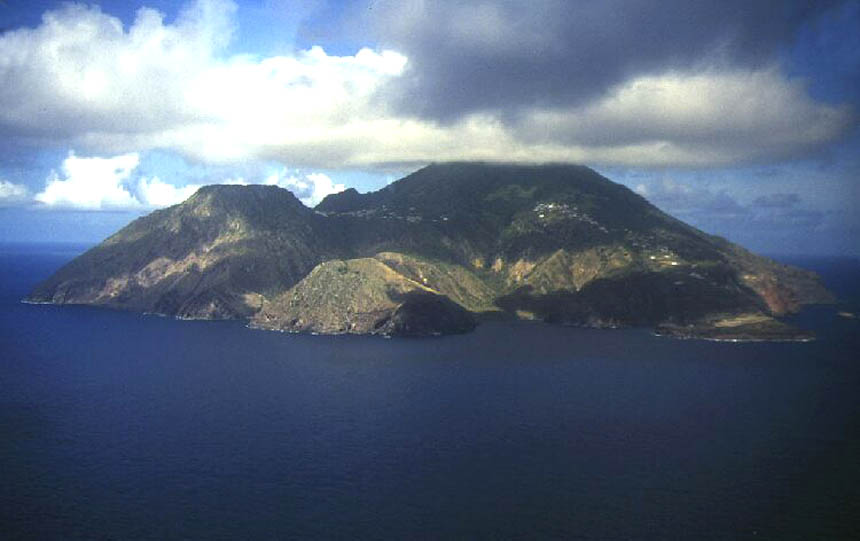 Saba became a public body (often referred to as "special municipality") of the Netherlands after the dissolution of the Netherlands Antilles on 10 October 2010.

The island has a land area of 13 km² (5 sq. miles). In 2004 the population was estimated at 1,424 inhabitants. Its current major towns and settlements are The Bottom, Windwardside, Hell's Gate and St. John's.

As the island is part of the Netherlands, Dutch is one of the official languages. Despite this affiliation, English is the principal language spoken on the island and has been used in its school system since the 19th century. Since January 1, 2011, the US Dollar is now the official currency.